What is
POV Audio

?

Hello and welcome to the website.

We are a team of sound engineers from near Cambridge, England.

POV Audio is made as if it had been recorded from the listeners point of view.

We design POV Audio with your perspective, you the listener, in mind.

Our aim is to create unbelievably realistic recordings.

Close your eyes and you're there!

Meet your avatar.

This is Harry…
AKG's D99C Harry is one of many binaural microphones we use to make our recordings.
We edit our recordings in a Digital Audio Workstation using QSound Labs QSys and QXpander -
to expand the sound stage, for the ultimate in 3D audio listening experience.
QSound Transforms Ordinary Listening into an Audio Experience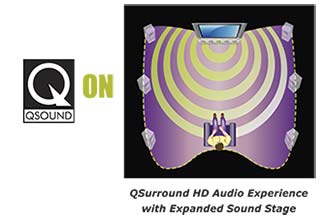 POV Audio
has been specifically engineered to give you the optimum listening experience -
using standard Apple iPod earphones, though any earbud design should work well.
Close your eyes and you're there!
find us in the iTunes Music Store